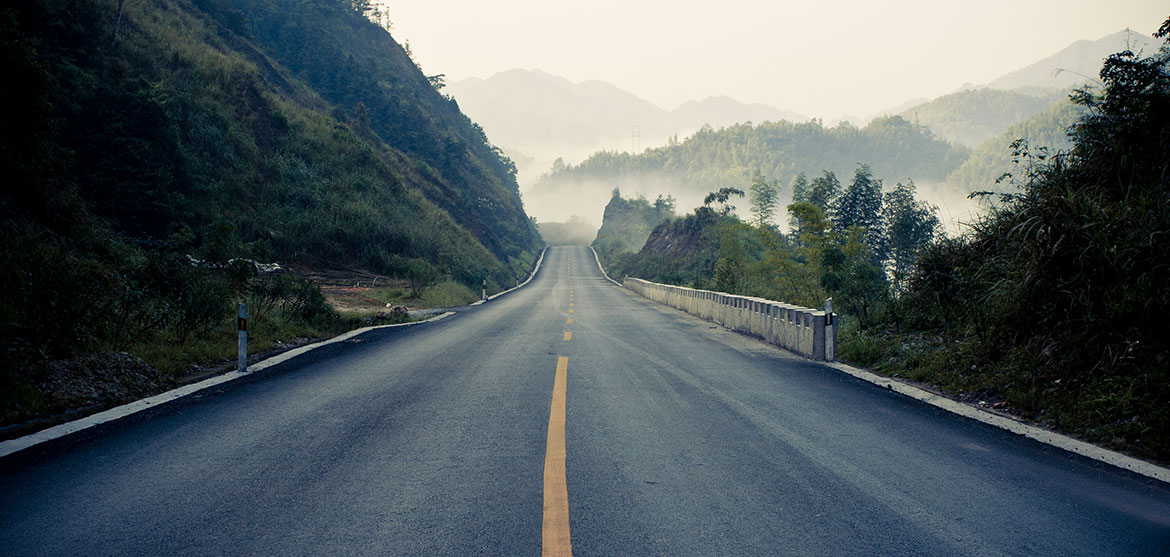 17 Jan

Four trends to keep an eye on in 2018

In the middle of what experts have dubbed a fourth industrial revolution, there are plenty of developments to try to stay on top of. Here are four of the most important technological and business trends for small business owners to be aware of in 2018. 
Virtual reality is now a reality
It began as a sci-fi fantasy, then found a natural home in the gaming world. After a lot of premature hype, virtual or augmented reality now seems to be reaching a tipping point.
VR tours are helping developers sell apartments off the plan, cosmetic surgeons are using VR to provide patients with before and after simulations of their planned procedures, and anyone with an iPhone X can Photoshop a piece of furniture they are considering buying into a photo they've taken of their living room. If VR hasn't already impacted your business, be prepared for it to do so in the next year or two.
The share economy promises a bigger share of profits
Expect Australians to keep embracing the sharing economy with gusto in 2018 as online platforms continue to take off. As the recently launched Agtribe (it's a marketplace which allows farmers to recoup some of the cost of big-ticket agricultural machinery by renting it out) demonstrates, there's still plenty of potential for lots of industries to be 'Airbnbised'.
A study by Deloitte found the NSW sharing economy was worth $2.6 billion in 2015-16, up from $1.6 billion the previous year. Research published by RateSetter in 2017 found 75 per cent of us intended to use at least one sharing economy service in the next six months.
As the likes of Agtribe show, the sharing economy isn't just for consumers. Being able to rent out your business's 'spare capacity', or access the assets of other businesses at an affordable price, promises to provide a boost to the bottom lines of Australian SMEs.
"Zs comprise 20 per cent of Australia's population and are the first generation to come of age in the hyper-connected internet era.."
The customer is always front of mind
Should your business have a chief customer officer, or someone whose job it is to be across every facet of your interactions with customers? A growing number of big players do. For example, NAB appointed former NSW Premier Mike Baird to just such a role in April 2017.
Why? Because providing a quality product is no longer enough, according to management consultants McKinsey & Company. Customers are now (harshly) judging businesses on every aspect of their dealings with them: from the ease with which they can make an online enquiry to how products are wrapped and dispatched and how they're acknowledged and rewarded for their custom.
Aim to offer customers more personalised and memorable experiences, rather than just selling them a product or service, find out how you can add value to their lives. Customer journey mapping helps you understand the buying experience from the perspective of your customers and helps you identify where and how you can keep up in the satisfaction stakes, says customer experience futurist Blake Morgan.
Gen Z clocks on
Analysing Gen Ys has long been a growth industry but 2018 may be the year when they become old news. The first tranche of Generation Zers has now completed their tertiary studies and are starting to enter the (full-time) workforce.
Born between 1996 and 2009, Zs comprise 20 per cent of Australia's population and are the first generation to come of age in the hyper-connected internet era. Thinking of hiring one? You can expect an employee with a short attention span, courtesy of their lifelong digital immersion. On the plus side, they'll be able to multi-task efficiently and process information quickly, according to AICPA. Leadership coach Bruce Mayhewdescribes the Zs as creative, entrepreneurial, solutions-focused and socially responsible but says getting them to focus on the details, rather than the big picture, can be a challenge.
Safeguard your business
One thing that won't change in 2018 is the need to insure against worst-case scenarios. And it's likely that many small businesses will learn the hard way. While there are a whole lot of upsides to things such as virtual reality services and sharing economy opportunities, they also present new and emerging risks that small business owners have never experienced before. Cybercrime is one example of just such a risk – an unknown offence three decades ago, it has subsequently become a sophisticated transnational threat that operates on a significant scale and can present serious risks to businesses of all stripes and sizes.
To ensure your insurance continues to help protect your enterprise in a fast-moving world, seek the advice of and source cover from a member of our team.
—
Source: https://www.steadfast.com.au/well-covered/business-edge/2018/01/four-trends-to-keep-an-eye-on-in-2018.aspx