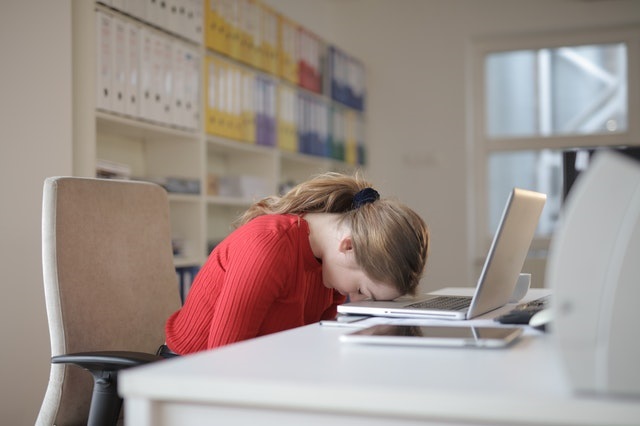 15 Dec

Merry Christmas – What a year it has been

2021. Wow.

It is hard to wax lyrical about a year that presented so many challenges, so perhaps we will simply cut to the chase. We are taking a much needed break to recharge the batteries and step away from the desk / kitchen table / side table / coffee table / sit stand table / balancing the laptop on the lap type table.

Our office will be closed from 5pm Wednesday the 22nd of December and reopen at 9am on Monday the 10th of January. We will return fresh and ready to assist our clients in 2022.

Wishing everyone a very Merry Christmas, Happy New Year, and a safe holiday period.

Emergency Contact

Whilst our office will be closed, for any emergency, please call our office on (02) 9488 8300 for contact details.