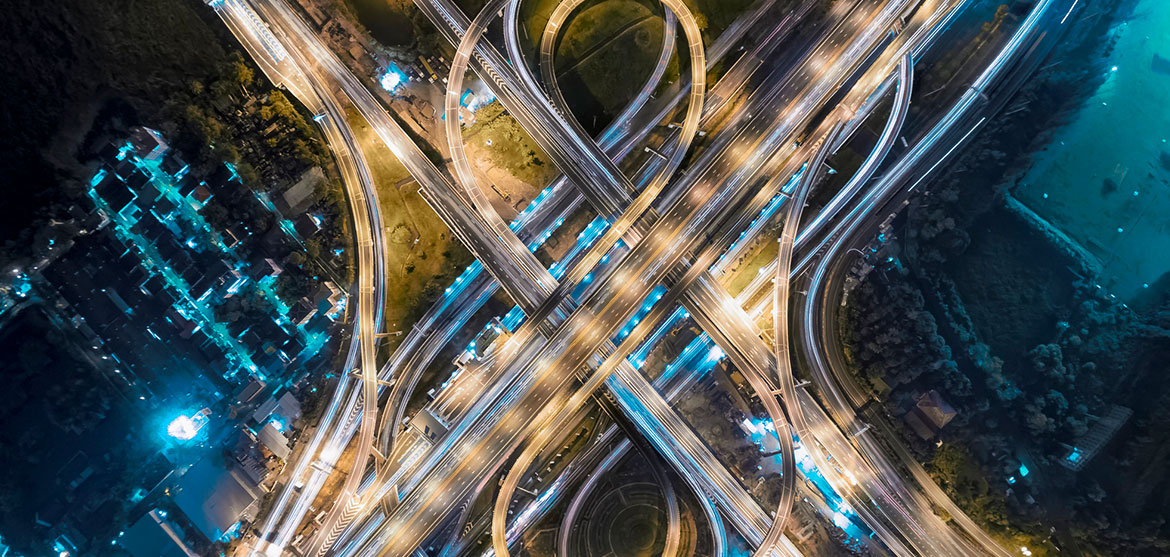 22 Jan

Pros and cons of bitcoin for business

With more and more companies accepting and making payments in cryptocurrencies such as Bitcoin, is it time for your business to catch the digital wave?

It's already possible to buy anything from beer to books and pizza to real estate in Bitcoin, with new companies announcing they will accept this or some other cryptocurrency almost daily.

Forsyth Real Estate in Sydney was the first real estate agent in Australia to dip its toe in crypto waters. Almost four years ago, Forsyth principal, James Snodgrass announced he would accept Bitcoin for property deposits and advertising, which made news around the world at the time.

Snodgrass cheerfully admits he hasn't sold a single property in Bitcoin, but the marketing pay-off has been phenomenal. "We got property inquiries and offers of properties for sale from around the world", he says.

Brad Farleigh also saw an opportunity to make his online business, Watch Straps Australia, stand out from the crowd. He accepts payment in Bitcoin and another popular cryptocurrency, Ethereum. "My website's demographic is 25-40-year-old males with relatively high disposable income and this aligns greatly with the users who are adopting cryptos", he says.

"Sometimes the only way to test the water is to wade in."
How do I get started?
Using Bitcoin is a bit like digital banking. To accept or make payments in Bitcoins or other cryptocurrencies you need to download and install a Bitcoin wallet.  You can learn about and compare wallets on finder.com.
Payments can be made a few ways, using QR codes that allow customers to use their smartphone, payment processing systems that automatically convert digital currency to dollars or a custom point of sale terminal.
As well as positioning your business as a first mover, responsive to certain types of customers, other advantages of Bitcoin are secure payments worldwide and low transaction costs with no bank middle-men. Unlike PayPal and credit cards, Bitcoin payments are irreversible, so the cost of fraud is no longer pushed onto merchants.
What's the catch?
Like all new technology, there are bound to be glitches. Farleigh has experienced two main hurdles so far: "Our eCommerce platform doesn't take crypto payments as part of the existing cart/payment gateway process, so payments are manually processed each time."
He has also found Bitcoin is slow when it comes to processing payments. With the massive influx of people getting on board with Bitcoin, users are finding their verification times are taking longer. "If we start taking high volumes of orders this could be a problem and is why some online stores have stopped taking Bitcoin", he says. Farleigh says Ethereum transacts faster which is why he accepts it alongside Bitcoin.
The rise of cryptos has been so rapid that laws and regulations are taking a while to catch up. In Australia, cryptos are not yet regulated in the way bank transactions are. There are also tax implications for doing business in cryptos, which are not considered as money or foreign currency by the ATO. Instead they're treated as assets for capital gains for tax purposes, making them more like a barter arrangement. So be sure to visit the ATO's website or seek financial advice for information on your tax obligations.
Before you start accepting or making Bitcoin payments, you should also talk to us to find out what risks, if any, you will be taking and whether you have appropriate and adequate cover, including cyber insurance. Insurance experts are beginning to warn that cryptos could make companies more vulnerable to cyber risks, such as targeted attacks by criminals.
It's early days for cryptocurrencies and we are still in unchartered waters but sometimes the only way to test the water is to wade in. Just make sure you learn as much as you can beforehand to minimise the risks.
—
Source: https://www.steadfast.com.au/well-covered/business-edge/2018/01/pros-and-cons-of-bitcoin-for-business.aspx