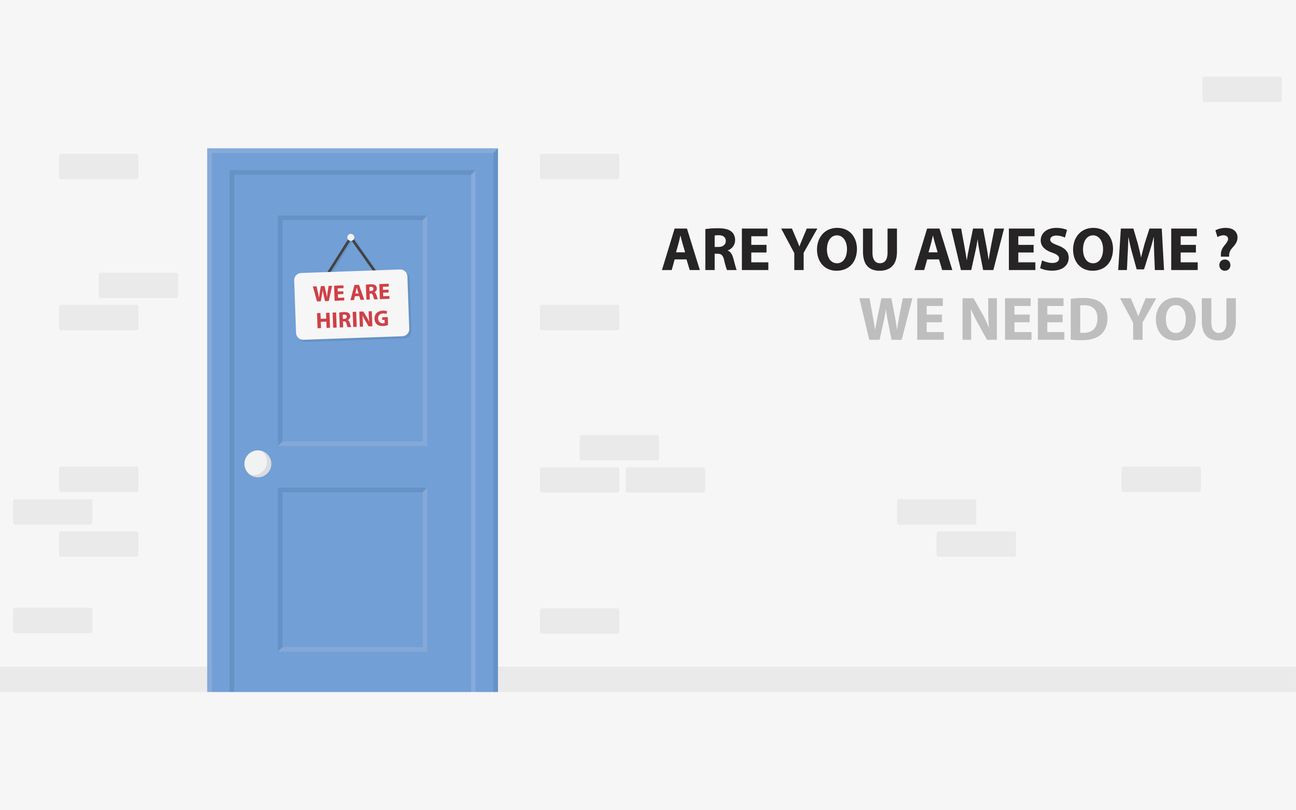 17 Sep

We Are Hiring – Position Vacant
We Are Hiring – Claims Manager
About the role
A great opportunity to join our team in a challenging and varied role. Working with our brokers and clients, you will bring your experience and strong communication and negotiation skills to ensure fast and accurate settlement of general insurance claims, and work with account executives to provide our clients with a first class claim experience.
To be successful for this role, you will have the following attributes:
Minimum 3 years experience in general insurance claims
Excellent communication / analytical skills
Strong time management skills with the ability to prioritise and work to deadlines
Attention to detail
Commitment to providing exceptional customer service
Ability to liaise with all stakeholders and develop relationships
Professionally presented
Core duties include: –
Claims Management – As insurance brokers, this is our time to shine for clients and a commitment to providing a fast and stress free experience for our clients is paramount. You will work with a mix of clients, insurers and our team members to ensure that our clients remember us for all the right reasons.
Opportunity to develop skills and qualifications as required.
About The Business
What Are We? We are a team of 16 people who like to have a laugh, but also recognise that our clients are placing a lot of faith in our abilities and expertise to protect their property and financial assets. We get the job done.
What Aren't We? We aren't a call centre cold calling clients to sell insurance. Virtually all clients are by referral only. You will be a key player in ensuring that our clients will want to tell their friends about the great service they experienced when dealing with our business.
Essential Skills? Personable with strong conversational and written communication skills. Organised and able to prioritise. A true people person and team player who can put their hand up when they have too much work on their plate, or too little.
Hours? This is a full time role working Monday to Friday.
Where are we and what does the area have to offer?
We are located just 300m from Central Station on Devonshire Street, Surry Hills. Crown Street is just s short stroll in the opposite direction.
If fitness is your thing, there are no fewer than 6 gymnasiums, a public pool, large public park, tennis and basketball courts within a 500 metres of the office.
Food and beverage is also a strong feature of the area, with countless cafe's, restaurants, pubs and small bars on our doorstep.
Be it by bus or train, access is a breeze. And at some stage, the new Light Rail will start letting passengers onboard as it passes by our front door.
To apply – Please email your application and CV to anthony@watkinstaylorstone.com.au.