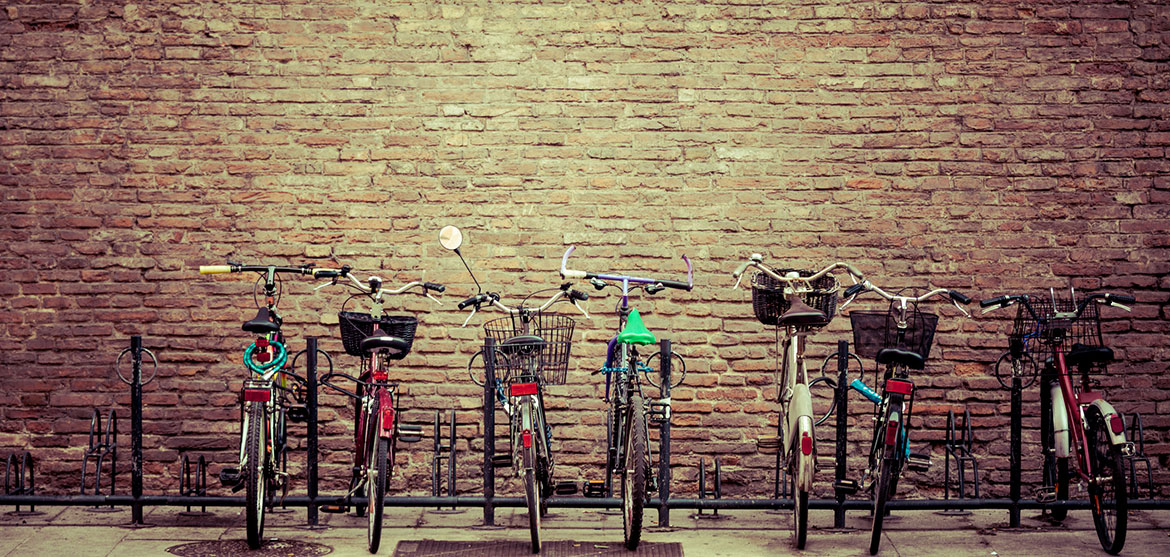 05 Feb

Workplace wellness on a budget

Workplace wellness is commonly seen as an initiative that's only within the remit of large corporations with deep pockets. But there's plenty small businesses can do to build healthier, happier – and more productive – teams, without blowing the budget.

Are you a small business owner who'd like to improve the health and wellbeing of your employees but don't have a big budget to invest in pricey programs? A wellness program can be more than a feel-good initiative; it can also be a good investment.

Healthy workers are usually more productive, take fewer sick days, and are less likely to suffer physical or manual handling injuries. In fact, according to the Australian Government's Healthy Workers Initiative, it's been estimated the healthiest Aussie employees are three times more productive at work than their colleagues in less tip-top form.

Conversely, lost productivity due to obesity – in the forms of absenteeism, attendance at work while unwell and premature death – is estimated to cost Australian organisations more than $6 billion a year.

"The most successful wellness initiative is one that meets the needs of staff"

The good news is there are lots of ways you can build a healthier team without having to take a major hip pocket hit, according to workplace wellness strategist and Wellness Designs principal Katrina Walton. Here are her tips for getting started.
Ask the team
Don't know whether to enrol the troops in a boot camp or start serving super-healthy berry smoothies, instead of coffee and cake, at the weekly morning tea? The most successful wellness initiative is one that meets the needs of staff, or is compatible with their interests, Walton says. If you're not sure, ask them, via a survey or staff meeting.
Company champion
Like the concept but don't have space on your 'To Do' list for organising exercise classes or restocking the communal fruit bowl? Consider asking a member of the team to be the company's 'wellness champion', Walton suggests. It's a role which health-conscious individuals may relish and you'll get greater buy-in from the rest of the team if there's someone dedicated to advancing the cause.
Let's get together
Local authorities frequently run exercise and healthy living programs and these can be a cost-effective alternative to staging your own exercise sessions in-house. Alternatively, consider collaborating with other local businesses to organise group activities or negotiate discounts on gym memberships, Walton says.
Subsidise special events
Like to hold the occasional get together outside working hours? Look for ways to integrate a wellness component, Walton says. For example, subsidising or paying for staff to attend a mini-triathlon or fun run and putting on a healthy breakfast afterwards can be a relatively low-cost way to encourage healthy activity and boost team morale.
Modify your environment
Is there any more you can do to up the collective wellness quotient without dropping a motza? Take a look around the office, Walton suggests. Simple additions, such as the provision of a bike rack and a space to store clothes, can make it easier for staff to make healthier choices, such as trading four wheels for two on their daily commute.
How Ronald Young and Co is building a healthier workforce
Tasmanian construction company Ronald Young and Co has seen a significant improvement in productivity since directors Paul and Lisa Burnell began championing a health and wellbeing program for its 15 staff and 80 contractors.
"Part of our action plan was developing awareness around common mental health issues such as depression and anxiety and we signed up with the Heads Up campaign," Lisa Burnell says.
Promoting work life balance, offering flexible working arrangements wherever possible and supporting staff through tough times has made for a happier, healthier and more productive workforce.
"We certainly have a workforce that has very few sick days," Paul Burnell says.
"This is part of our business plan now – it's just as important as any other part of it."
Cover yourself
Accidents and serious illnesses can occur at even the healthiest of workplaces so it's essential to be prepared. Workers compensation insurance can cover medical and rehabilitation expenses, as well as loss of earnings, should one of your team become sick or injured on the job.
Your insurer may also be able to provide safety and risk management resources and services to help minimise the risk of adverse events occurring. For advice and a review of your workers compensation policy, contact our office.
With a little planning and a small investment of resources, it's possible to support the physical and mental wellbeing of your employees and boost your businesses bottom line at the same time.
—
Source: – https://www.steadfast.com.au/well-covered/live-more/2018/workplace-wellness-on-a-budget.aspx